IoT Applications, Projects and Platforms: Quick Guide
IoT will be one of the most innovative and life-changing technological advancements of the 21st century. There are estimates that there will be 5 billion IoT devices by 2025 connected via cellular 3GPP access tech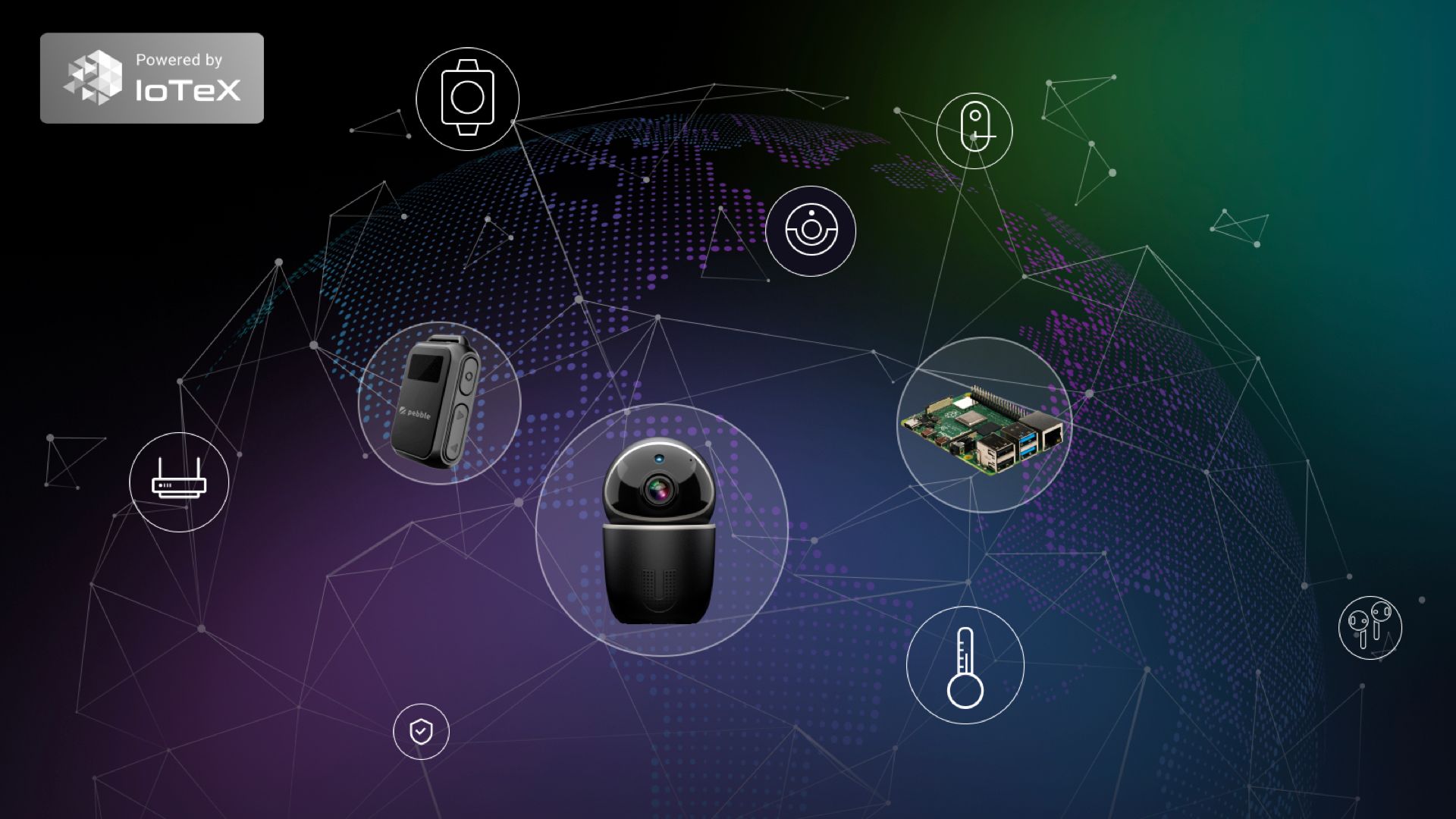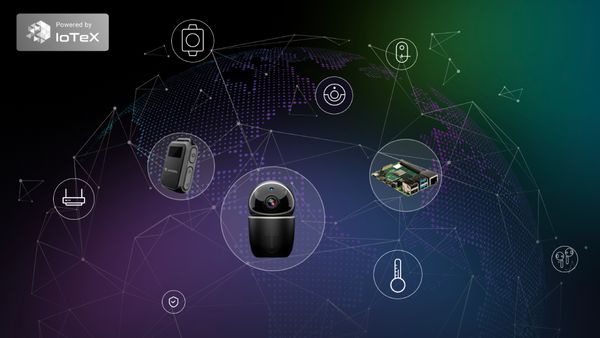 IoT will be one of the most innovative and life-changing technological advancements of the 21st century. In fact, it is estimated that there will be 5 billion IoT devices by 2025 connected via cellular 3GPP access technologies. With this technology becoming so widely adopted, many people are looking to learn more about this technology that will change everyone's daily lives. If you're one of these people, then you've come to the right place!
This guide will give you a brief introduction to what IoT is as well as examples of applications, projects, and platforms.
"Internet of Things is transforming the everyday physical objects that surround us into an ecosystem of information that will enrich our lives. From refrigerators to parking spaces to houses, the Internet of Things is bringing more and more things into the digital fold every day, which will likely make the Internet of Things a multi-trillion dollar industry in the near future." - PricewaterhouseCooper (PWC)
What is IoT?
At its core, IoT is a system that allows devices to gather and share data with each other and with authorized networks. This data collection process is done through sensors which collect real-world data based on their surroundings. The interesting thing about IoT is that data is collected and tracked autonomously and then sent to a user or network, making it valuable for many potential uses.
What are IoT Applications?

IoT is one of the most versatile platforms within the technology industry. It can be used in any industry that relies on data collection of real world events. IoT can be integrated with a variety of industries to make their data collection and sharing process far more efficient than ever before.
For example, IoT will have a massive impact on the medical field. IoT could be used to monitor a patient's breathing, ensure that a vaccine is at the proper temperature to remain effective, observe an ambulance's location so that medical personnel can prepare for its arrival, make sure that a person's medication has not expired, track the temperature of a hospital room to ensure that a patient is comfortable, and so much more!
In fact, the US Navy recently signed a 1.5 million dollar contract with IoT company Consensus Networks. This partnership will see the company make the supply chain process as efficient as possible. The possibilities are truly endless with IoT which greatly improves any industry's data collection and tracking process.
What are IoT Platforms?
An IoT platform is a software system that connects everything in an IoT system from the device, through a data pipeline and then potentially to Decentralized Applications (DApps) that can make data even more valuable. These platforms facilitate communication, connect hardware, provide added security and authentication, integrate with other web servers, collect, visualize, and analyze data. Some of the biggest technology companies in the world have their own IoT platforms, including Google Cloud, IBM Watson IoT, and Amazon AWS IoT Core.
What are the Biggest IoT Projects?
There are many companies that work with IoT in unique ways. Here are the two of the biggest and most notable IoT projects that are revolutionizing the way we use technology.
Amazon AWS IoT Core: Known primarily for being one of the largest and most successful online marketplaces and web services providers in the world, Amazon also offers an impressive IoT platform. Their platform, Amazon AWS IoT Core, connects devices to one another to ensure that the data collection and analysis process is as efficient as possible. The project is able to support billions of data points and trillions of messages, illustrating the immense size of this project. AWS IoT was named the "Best Consumer IoT Solution" at the 2020 World IoT Awards.
IoteX: While it is not yet one of the most recognizable names in the tech world, IoteX is making waves for its innovative platform and technology. This company combines IoT and blockchain to ensure that their platform is the safest, fastest, and most reliable system on the market.
In addition to their innovative platform, IoteX also offers two equally impressive physical products. The first of these is the Pebble tracking device, which uses sensors to collect real-world data. This machine puts Iotex's signature blend of IoT and blockchain to good use to make the data collection and sharing process as safe and efficient as possible. Pebble has many applications to improve any industry that requires real world data collection.
The second IoteX device is Ucam, the CES 2020 Innovation Award winning security camera. Like Pebble, this innovative device combines IoT and blockchain and has established itself to become the most high-tech and impressive security camera in the world. By integrating blockchain and IoT technology a user now controls who can see videos, which videos are available for viewing, and how long these videos can be viewed.
"Beyond a solid project being developed for years, I believe that IoteX helps improve the physical world and our daily lives. It's an opportunity creator and the real use cases of blockchain are limited. Too many projects are just focused on creating tokens and using them for financial purposes, so a project connecting the physical world is very desirable for us." - Chad Liang, VP of Listings at Bitmart

Learn more about Pebble, UCam, or Iotex
Conclusion
IoT is well on its way to becoming one of the most important technologies of this generation by changing the way that humans and machines interact with one-another. The massive potential of IoT is reflected in the companies that are committing significant resources and time to offer IoT platforms and products. A publication from Ericsson reports that eighty-seven percent of global enterprises (of those deploying IoT now) are interested in adding more IoT applications or use cases in the future, which truly shows just how effective this technology is.