What are Examples of IOT? Explore Companies, Projects and Uses Cases
With blockchain IoT becoming one of the most talked-about technological advancements in recent memory, a more general audience is becoming curious. One of the most common questions I hear is some variant of "what are these technologies and how are they useful?"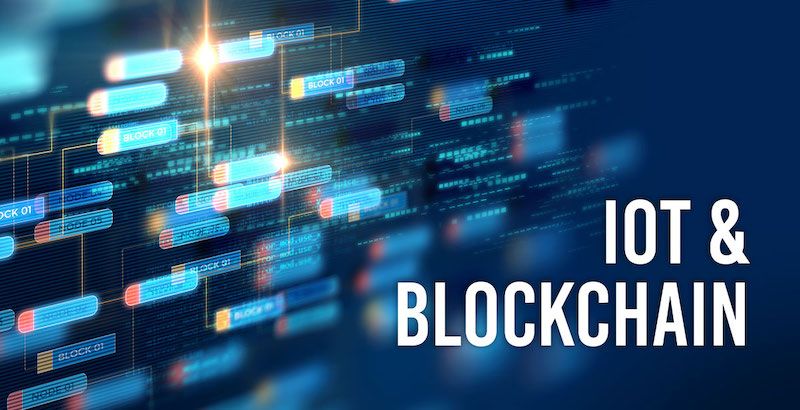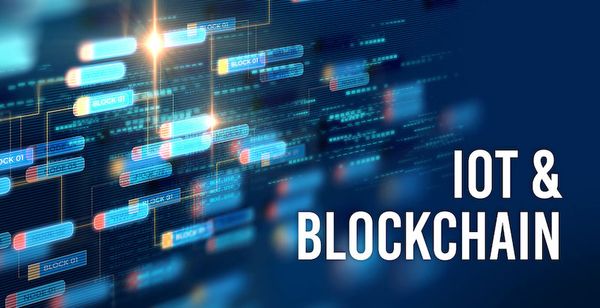 With blockchain IoT becoming one of the most talked-about technological advancements in recent memory, a more general audience is becoming curious. One of the most common questions I hear is some variant of "what are these technologies and how are they useful?" Often, people find the explanations and language of blockchain IoT confusing and too involved. Have no fear! We have created a more understandable list of impressive projects that have used the power of blockchain IoT technology to become the leader in their fields.

"By the end of 2019, there were 620 publicly known Internet of Things (IoT) platforms, which was more than twice as many as in 2015. Big names such as Amazon and Microsoft have all entered the IoT platform market" - Statista

There are many blockchain IoT projects, but the 'one to rule them all' is the IoTeX. IoTeX's mission is to connect the physical and digital worlds by creating an ecosystem where people, companies and smart devices interact with one another to generate, use, monetize, and distribute data. This ecosystem empowers complete control of their devices and data while keeping these assets both private and secured. However, the IoTeX has more to offer than device data management. It is interoperable with multiple blockchains, crypto exchanges and hosts EVM compatible DApps.
IoTeX has, as of this writing, produced two physical blockchain IoT devices as well as their own crypto token. The first of these products is Pebble, a device that uses blockchain to accurately and safely gather trusted, real-world data. Pebble is already being used in real-world contexts in the Medical Supply Chain industry.
The second device that IoTeX boasts is their Ucam security camera. The CES 2020 Innovation Award winner, this device uses blockchain technology to give users the ability to control who can see which videos and how long they can view this data. This camera is the most secure and technically advanced security camera on the market, while maintaining a price well inline with other security cameras on the market.
Finally, the company's native token IOTX was recently made available for trading, staking, and mining on the platform Coinbase Pro and Bitmart. This is a big step for the company, as IOTX had not been available in the United States until now.
To learn more about IoTeX, Pebble, Ucam and the many other projects and partnerships IoTeX is rolling out visit their website.
"I'm really looking forward to seeing the IoTeX team build out the kinds of solutions that customers are really asking for." - Anoop Nannra, Global Blockchain Segment Leader at AWS


Grid+ lets consumers reduce their energy costs by as much as 25% by providing access to wholesale energy prices. Their Ethereum-based platform lets users buy their Grid token that can then be used to buy energy at wholesale rates.
The VeChain project focuses on making the supply chain industry and shipping and handling processes more efficient. Specifically, VeChain tracks a company's inventory by placing RFID tags on shipments to securely track and document their shipping history. The project allows stakeholders to view both the shipping history and real-time location of products throughout the shipping process.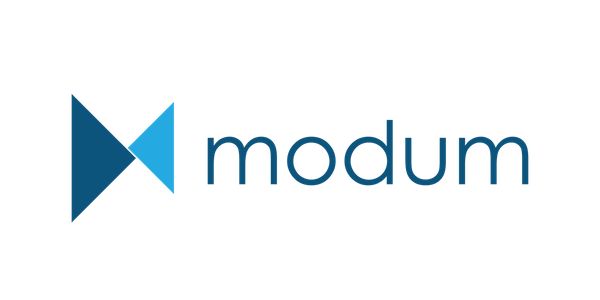 Modum is another project working to make the supply chain process more streamlined. They do this by making both existing supply chains and blockchain based systems interoperable.  In addition to using blockchain IoT to create a more transparent supply chain network, Modum helps companies digitize their operations. Other Modum services include applying machine learning for predictive analytics or pattern recognition.

OriginTrail platform allows interoperability with legacy networks and different kinds of blockchains. Their platform can integrate with the blockchain protocols: Hyperledger, Ethereum mainnet, Polygon, and SAP, Oracle and other ERP (Enterprise Resource Planning) companies. Uses include securing the validity of training certificates, the security of importer audits, traceability of food, fashion and apparel. OriginTrail also offers an environment for Enterprise Data interoperability. OriginTrail won the Walmart Food Safety Innovation Spark Award in 2017 and works directly with large companies including Oracle and the British Standards Institution.



The Helium project uses "...open-source technologies that aim to create a truly decentralized and trust-less model for building wireless infrastructure." By deploying a simple device, from among a range of hardware providers, in your home or office, users provide miles of low-power network coverage. Users earn a new cryptocurrency, HNT by providing this coverage. Helium has been featured in articles by Forbes and Time Magazine.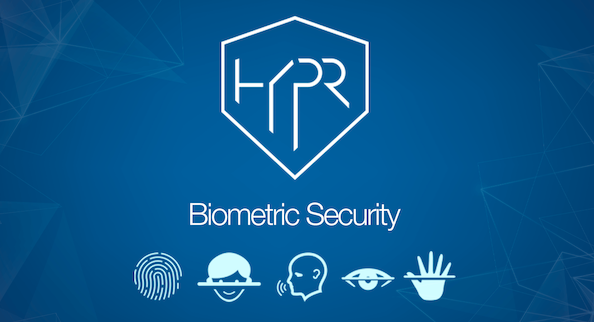 HYPR is a blockchain IoT project that improves the user authentication process by decentralizing passwords. The project does not use the traditional method of passwords, but instead uses a smartphone app to scan randomly generated QR codes on a computer, ATM, or other device. By removing centrally stored passwords from the equation, HYPR eliminates a hacker's primary target and makes your data and information more secure.

The future of IoT is dependent on security. The IoTeX blockchain bridges the current gap between blockchain and IoT, adding a layer of security that is scalable and affordable. For example, for a price of 1 stamp, you can make over 2500 transactions. This is no longer about what is possible, the future is here. - Raullen Chai, Co-founder of IoTeX

Hear what IoTeX's enterprise partners have to say about working with IoTeX
Conclusion
Even this sampling of companies working within IoT and blockchain clearly starts to convey the promise of combining IoT and blockchain technologies. Whether it be the supply chain, security, data gathering, or authentication verticals, it is clear from these companies that IoT can be used in ever increasing ways. There is a lot to be excited about for the future of IoT. The next few years will only see more companies finding unique ways to change the world through the magic of IoT.