Say Hi in Dubai + Humanitarian Aid
Read how IoTeX is supporting those affected by the war in Ukraine. IoTeX will be in Dubai for events so if you're there come meet us. And read the latest news we have to share.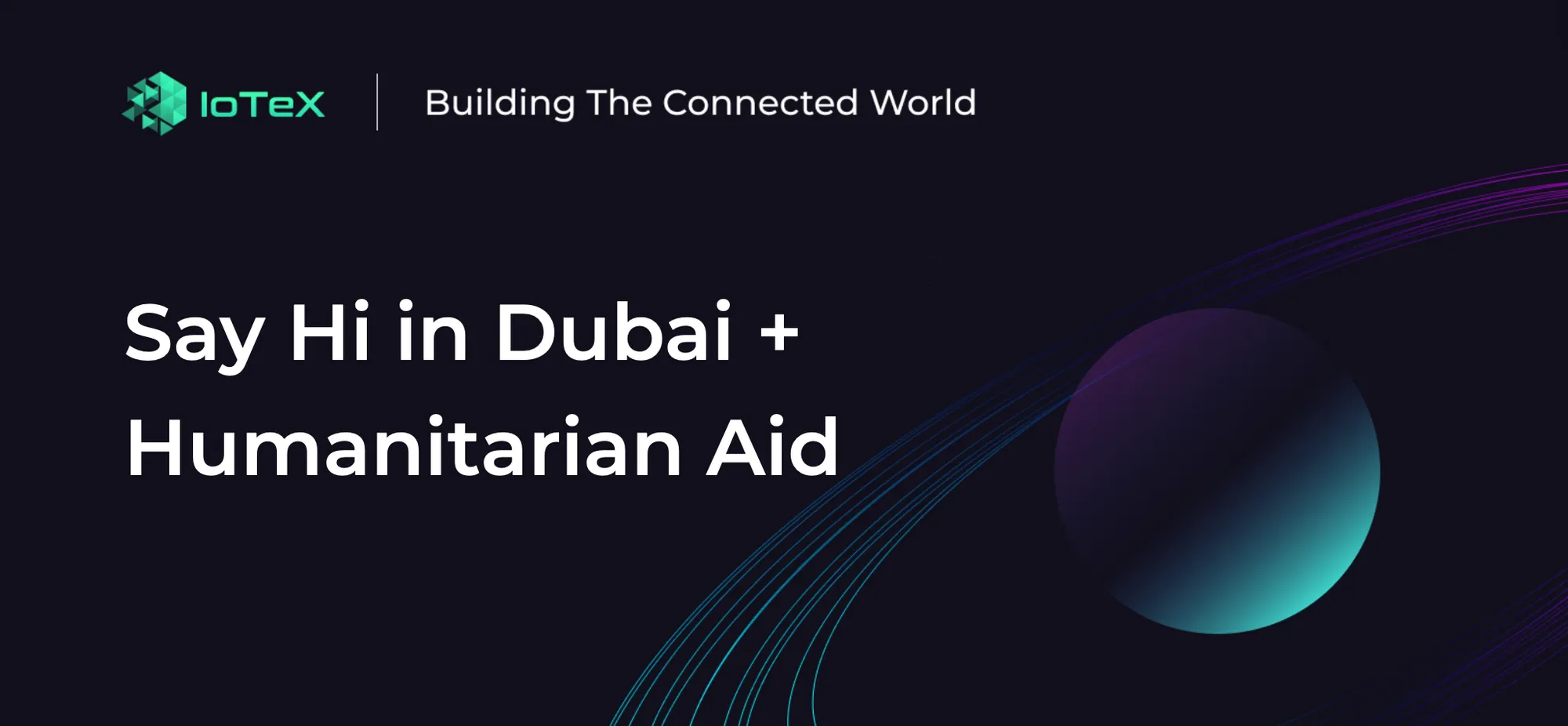 Before we start to talk about the work we're doing - our hearts go out to all those affected by the ongoing war. Now it's time to work to help provide humanitarian aid to those most affected.
Supporting People in Crisis - Unchain
IoTeX is working with the Unchain Fund to quickly direct aid to those on the ground who can offer material support to the people affected by this war. You can read more about IoTeX's involvement in the fund and how you can donate IOTX to a multi-sig wallet created for this effort.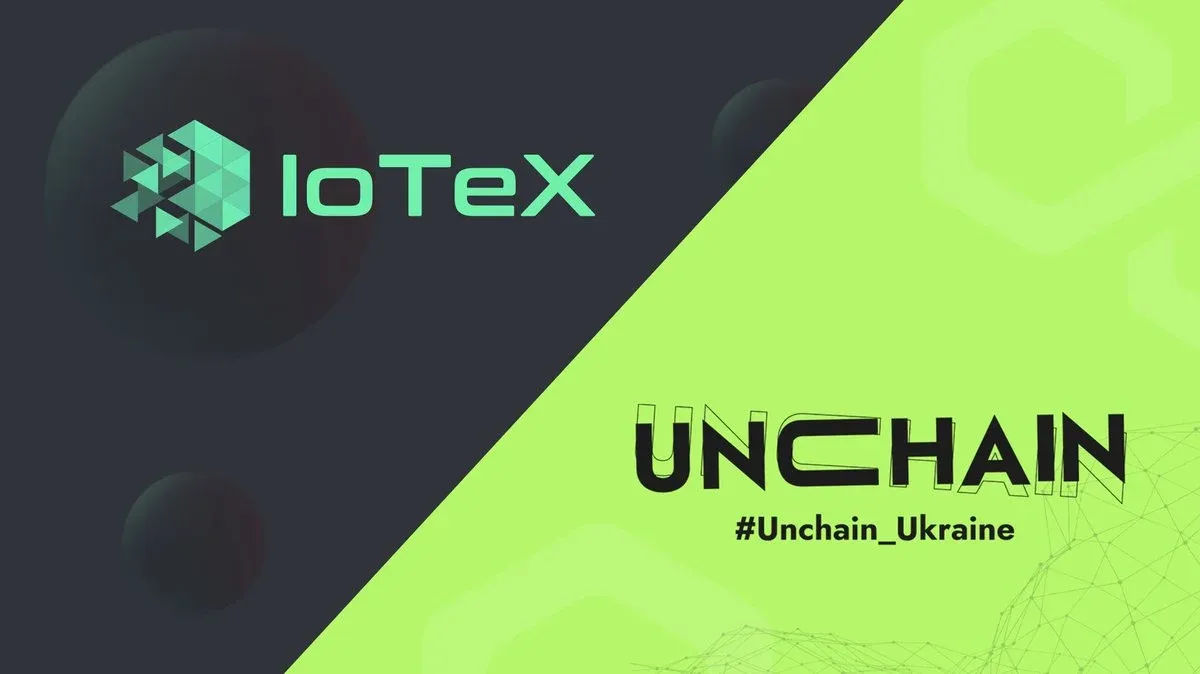 Donate IOTX To Support Civilians In Need
One hundred percent of funds will be used for humanitarian aid and IoTeX will match contributions up to one million IOTX. Your donations will go directly towards food, shelter, and resources for civilians impacted by the tragic war.
Read stories from our extended IoTeX family members in and from Ukraine affected by the war (you can support them directly here): Donate to the IoTeX Community
Among the personal stories told here is Daria's, IoTeX's Community Manager. She recounts how events in her home country of Ukraine are affecting her family and friends.
Anyone who donates 500 IOTX or more will receive this "Peace, Not War" NFT.
Should you choose to donate to the Unchain Fund (huge thanks!) please be sure you only donate native IOTX to the IoTeX multisig wallet address.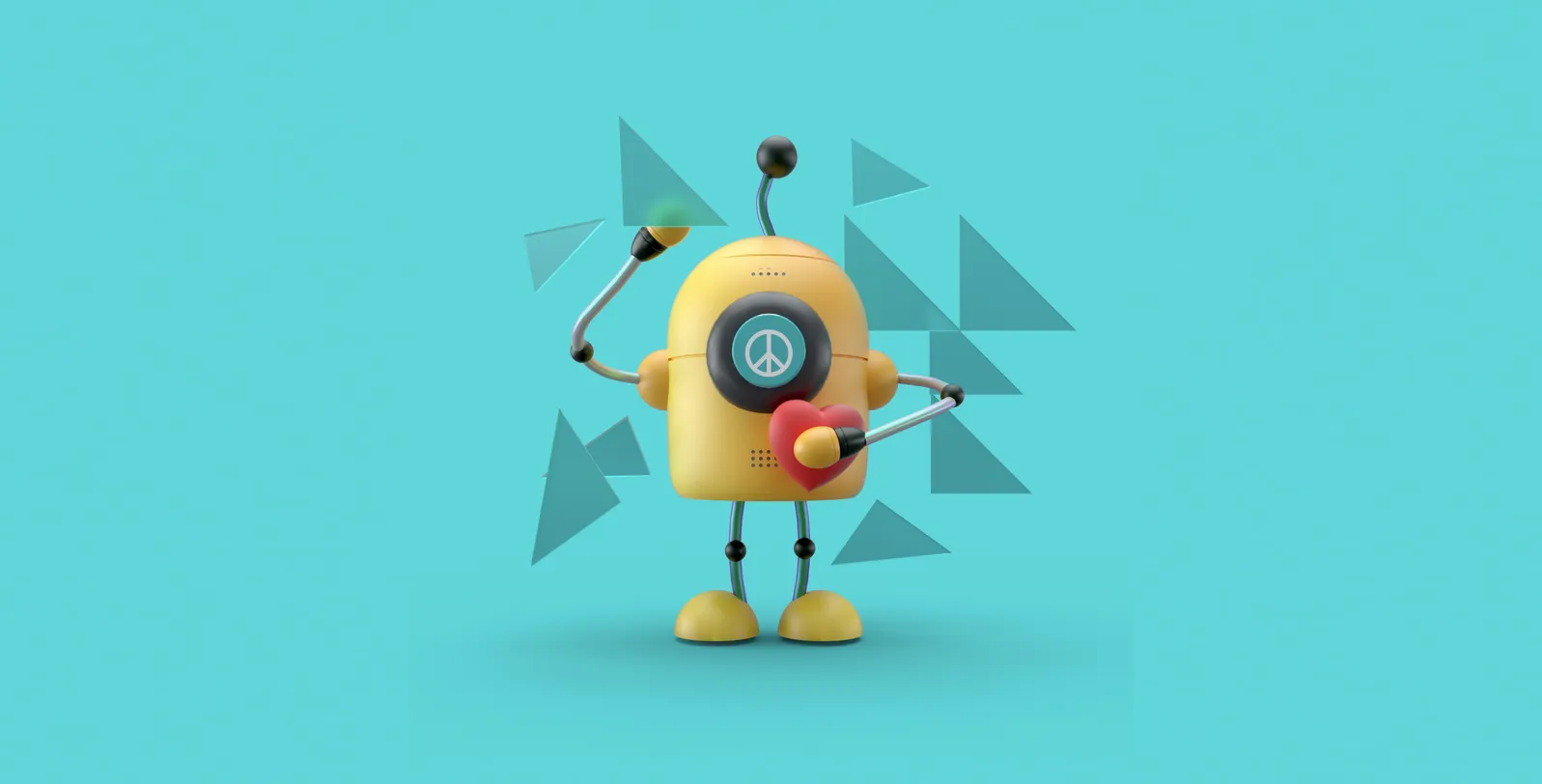 However uncomfortable it feels, life continues and IoTeX will too. We're laying the foundations for the MachineFi,  a decentralized machine economy that lets individual people benefit from their activities.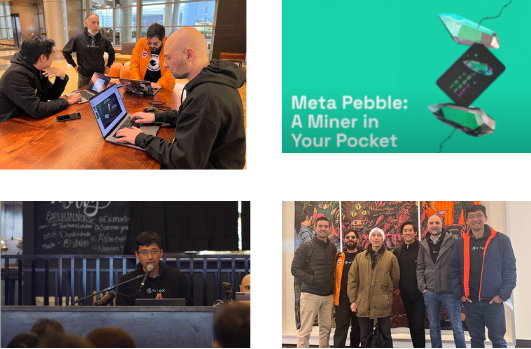 ETHDenver Recap Videos
⭐️ Highlights: Watch the excitement and energy from the week's event.
🎙 Keynote: Hear Raullen Chai articulate the promise and vision of IoTeX.

IoTeX is headed to Dubai!
Some of us haven't unpacked our bags and now, Dubai, here we come!
The end of March brings four events to Dubai: AIBC Summit, World Blockchain Summit, Binance Blockchain Week and ETH Dubai. If you're coming too, please say hello!
Event Dates
Mar 20-23: AIBC Summit
Mar 23-24: World Blockchain Summit
Mar 28-30: Binance Blockchain Week
Mar 30-31: ETH Dubai
Are you a builder or creator going to any of these events? Let's meet and talk!
IIC Member Meeting
IoteX is an active member and contributor to the IIC. We'll be presenting alongside industry leaders including Microsoft, McKinsey, J&J, Mitsubishi, Ericsson, and ExxonMobil.

IoTeX Ecosystem Spotlight || HealthBlocks, IoTeXPad, CityDAO, ChangeNOW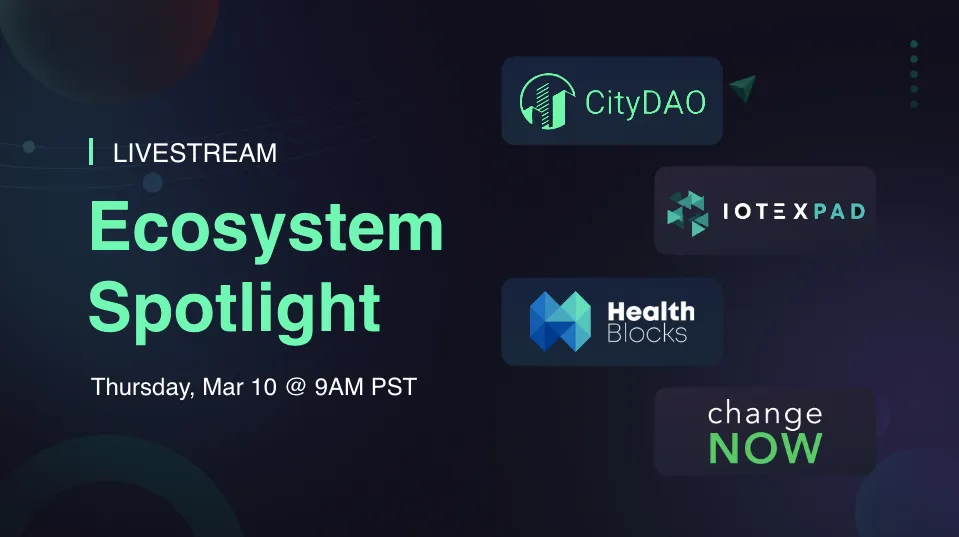 Tune in to the livestream here:https://youtu.be/bevBJlmU3xU
Save the Date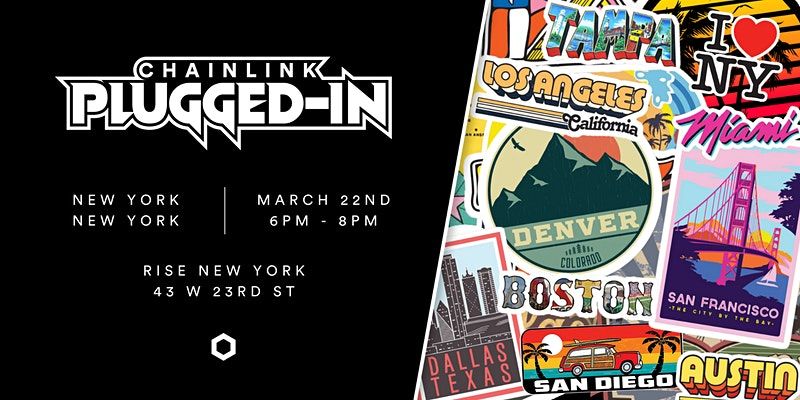 Proof of Life: How Web3 Can Enhance Your Daily Life
Tuesday, Mar 22, 6:00 - 8:00pm

In this panel discussion, we'll discuss the changes to come within Web3 and preview a vision of smoother user interactions with blockchains.
Moderator: Chainlink
Panelists:
Claire Biasco, Ecosystem Marketing Lead at Iotex
Brady Gentile, Director of Product Marketing at Hedera Hashgraph

💎  Check out the IoTeX DeFi Landscape
(Thanks to TradeCoin Vietnam for the great graphic!)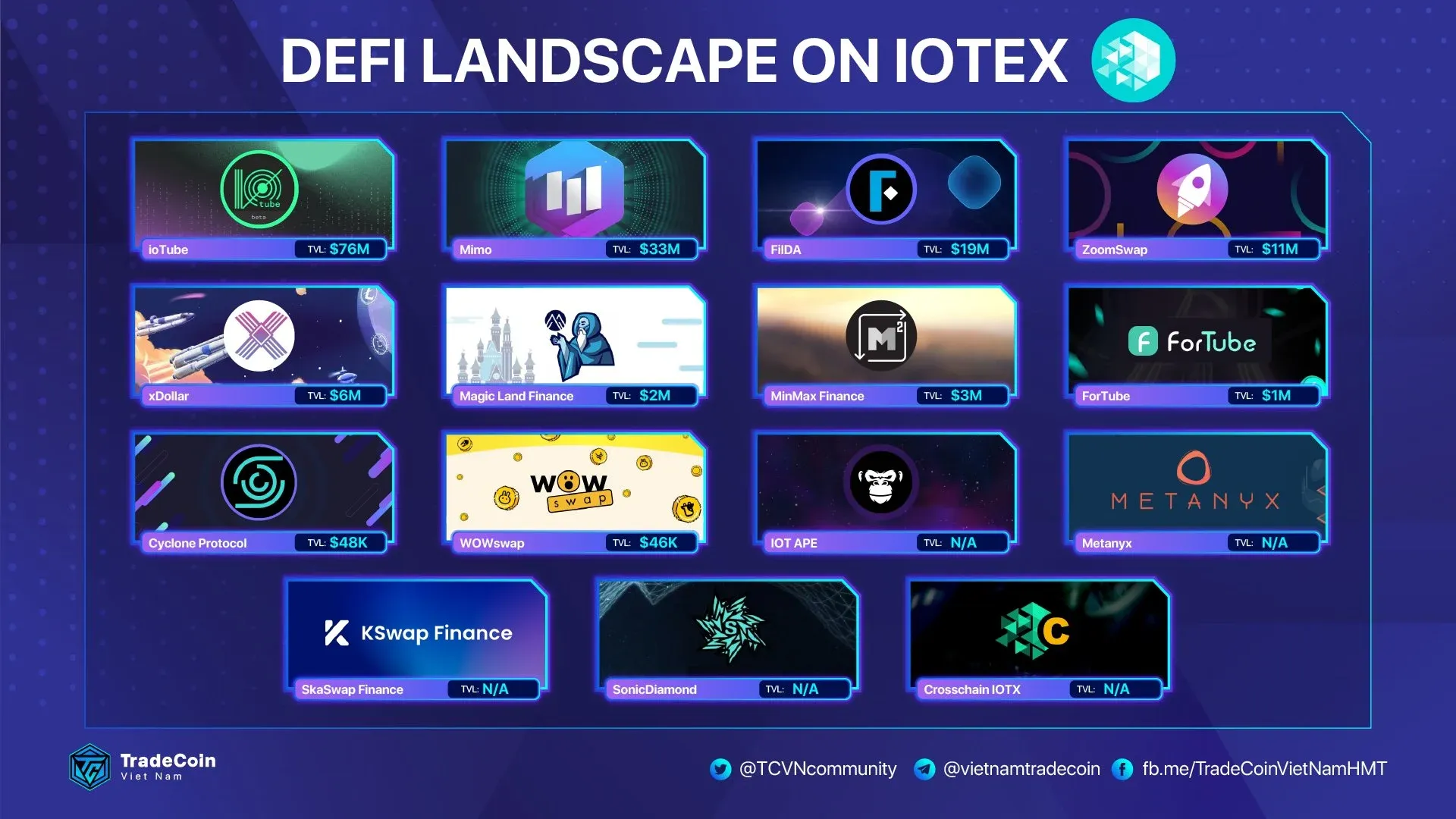 🔮 SupraOracles Partners with IoTeX
SupraOracles will bring real-world data from APIs and databases to IoTeX. Read more here
🤖 BotPlanet Partners with IoTeX
Bot Planet eliminates the common hurdles that people are used to when starting their journey into the world of cryptocurrency. Read more here
Keep an eye on our Twitter and Telegram for more details on when we'll be presenting at Dubai, upcoming partner announcements, and some exciting new teasers along the way!