Meet Edward Snowden and Raullen Chai [Plus All The Latest IoTeX News]
Join: Virtual Blockchain Conference featuring Dr. Raullen Chai, Co-Founder, IoTeX along with Edward Snowden, David Chaum, Gavin Wood, and other notable blockchain people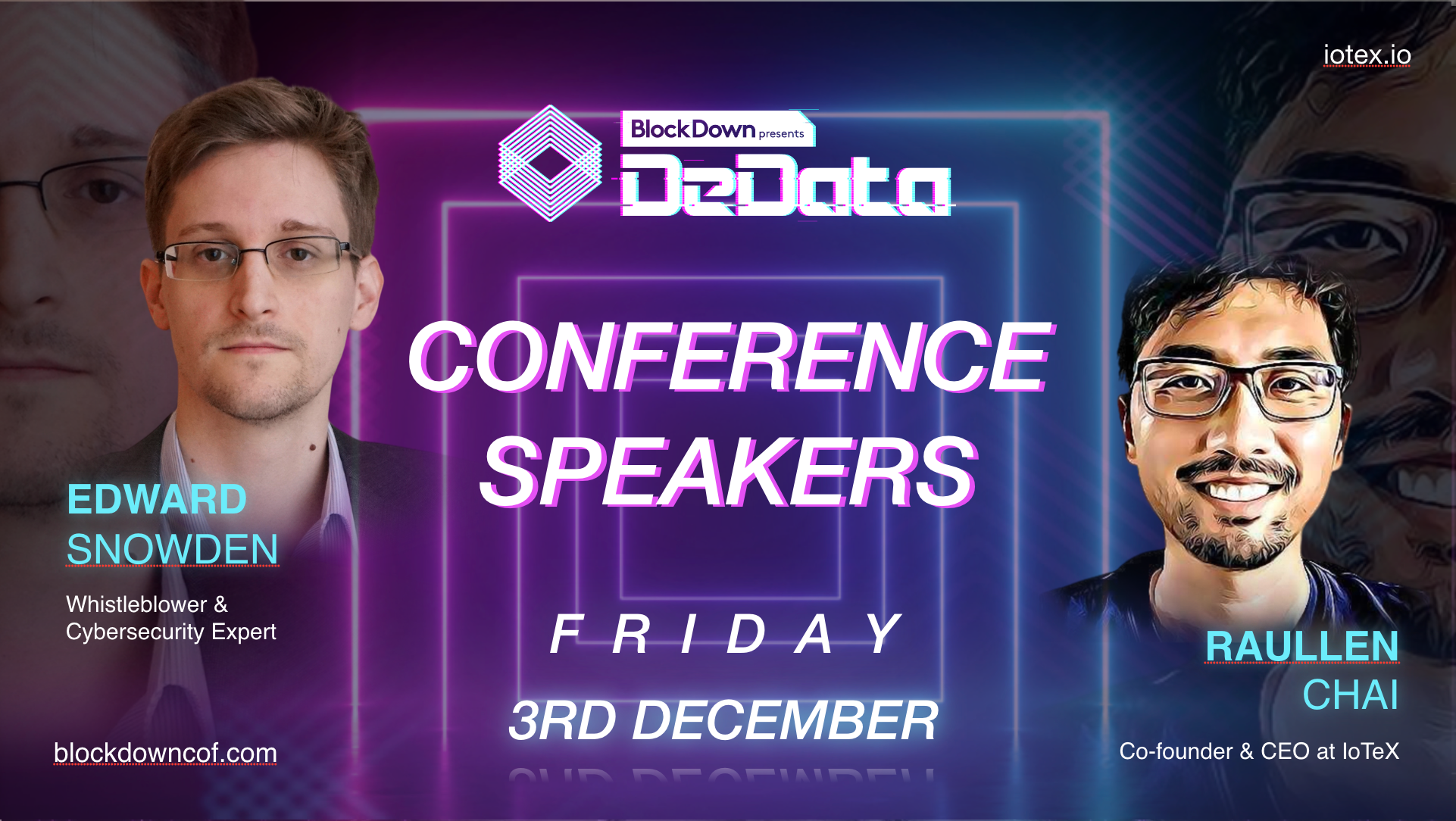 Blockdown presents DeData, Thursday, December 3rd, 2pm-10pm CET / 10am - 4pm EST
Don't miss the #1 Virtual Blockchain Conference featuring an amazing lineup of speakers. Our very own, Dr. Raullen Chai, Co-Founder of IoTeX will be joining an amazing group of speakers, including Edward Snowden, (he knows a thing or two about online privacy and cybersecurity), David Chaum, the inventor of digital cash, Gavin Wood, Founder of Polkadot, Co-founder Ethereum, Bette Chen, Co-founder of Acala and more powerhouse players, too numerous to mention.
The 8 hour conference will drill down into data ownership, privacy, Web3, personal information security and self-governance through panels, keynotes, fireside chats, debates and much more.
The digital landscape is changing under our feet. We all need to keep up so here's your chance to hear from some of the leading minds in the field.
Register for DeData (free)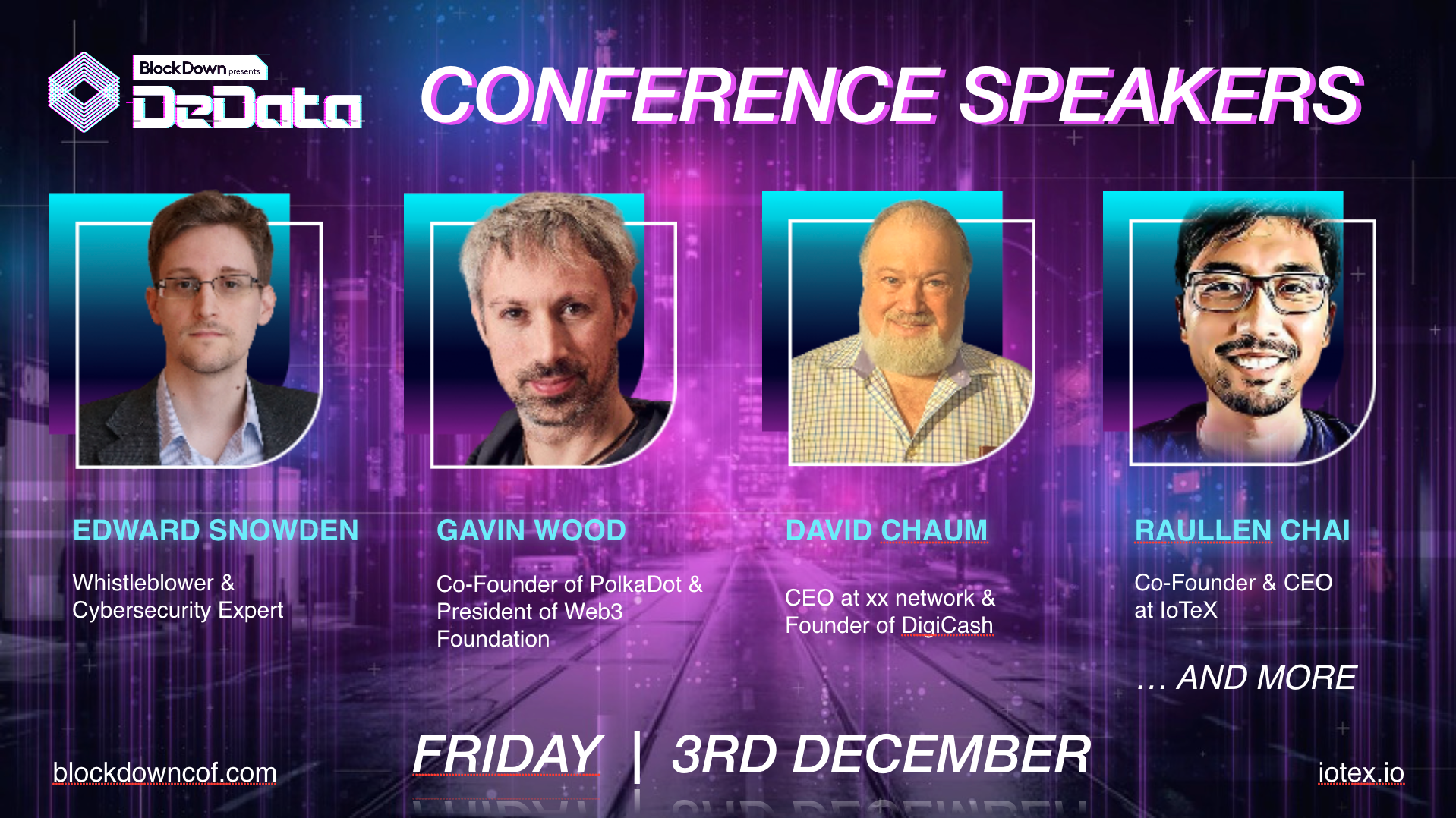 In The News:
Cartesi and IoTeX: A match made in heaven
Cartesi and IoTeX just announced their partnership, which will open up endless possibilities for IoT developers! Cartesi is the first OS blockchain, meaning it integrates Linux and standard programming capabilities to blockchain. This allows non-blockchain developers to start building Web 3.0 applications using today's Web 2.0 tools they are already familiar with.
Cartesi also solves the massive problem of computational scarcity in the blockchain space. With IoTeX's real-world machine data partnered with Cartesi's off-chain computing, an entirely new playground is opened for developers to create revolutionary Dapps.
We will host an Idea-thon where you can showcase your use case design skills and win great prizes. Join us for the kickoff this Monday, Dec 6 at Dutch Blockchain Week!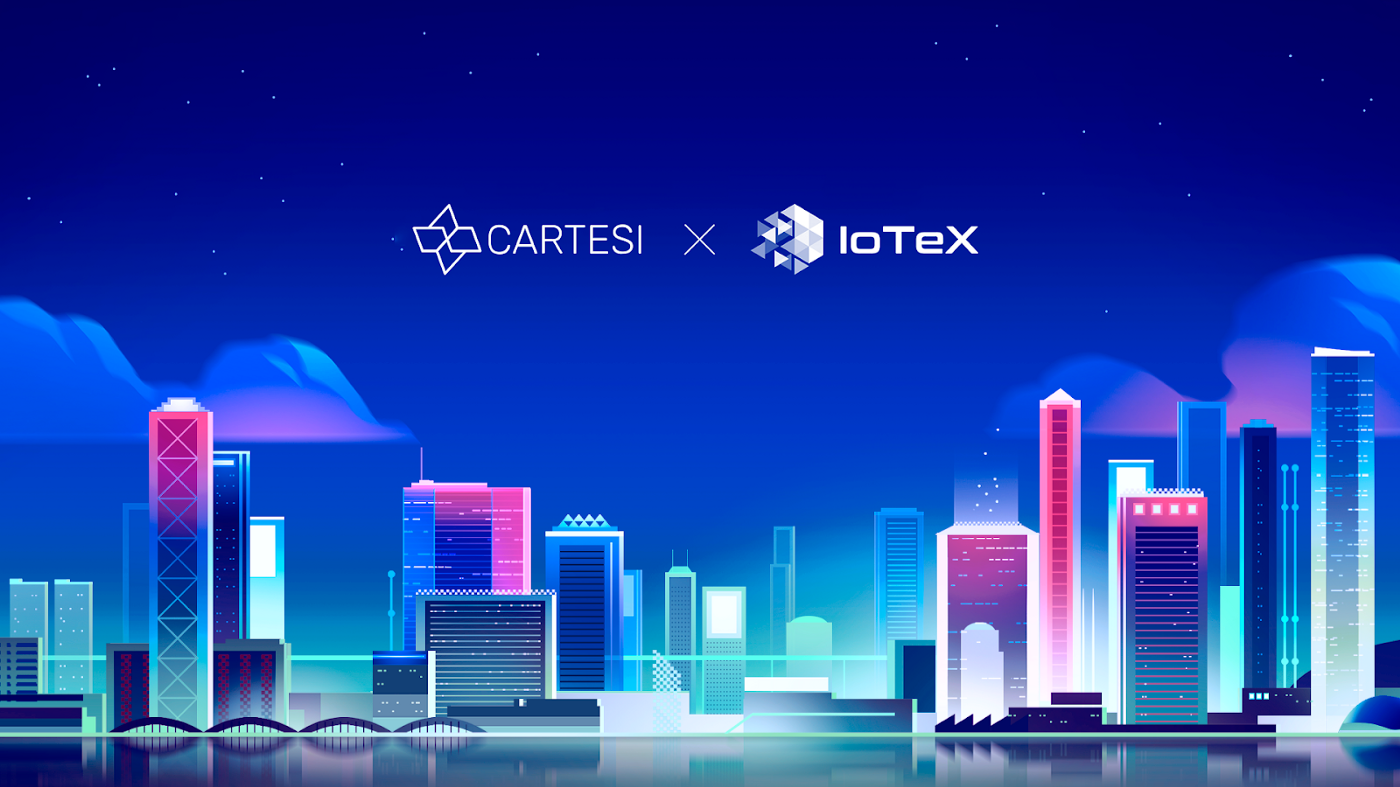 Ucam News!
Ucam was recently featured in TechTimes where they talked about the dangers of webcams being hacked. Sadly, that actually makes you less secure, when the intended purpose is to protect your family and property.
"A basic human need is being able to sleep securely at night. … That's a peace of mind that no other camera on the market except Ucam can provide right now."
That pretty well says it all.
The Black Friday Discount on Ucam with code: UCAMBLKFRI10 is available starting now!
They say you can't put a price on peace of mind but we're giving it a shot anyway.
For every order
Get $10 off with discount code: UCAMBLKFRI10
Get a 6-month Cloud Subscription for FREE!
Select a quantity from 1-4 Ucams for each order. The more you order, the more you save!
Did you miss our recent ecosystem update? Catch it on YouTube!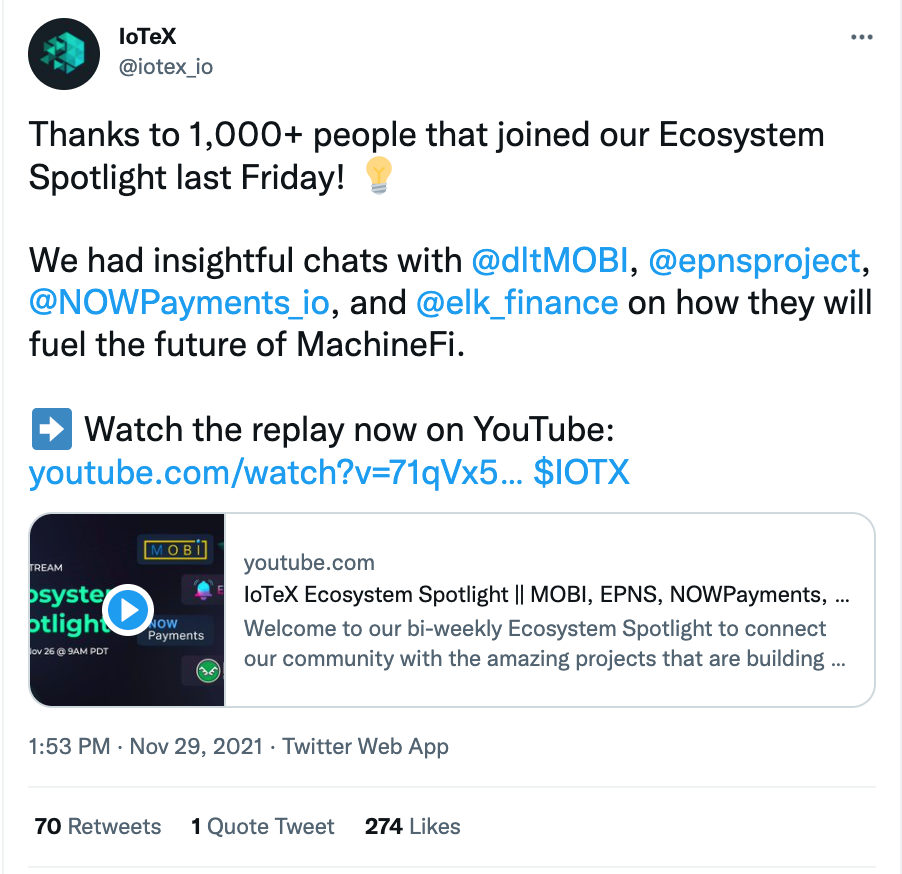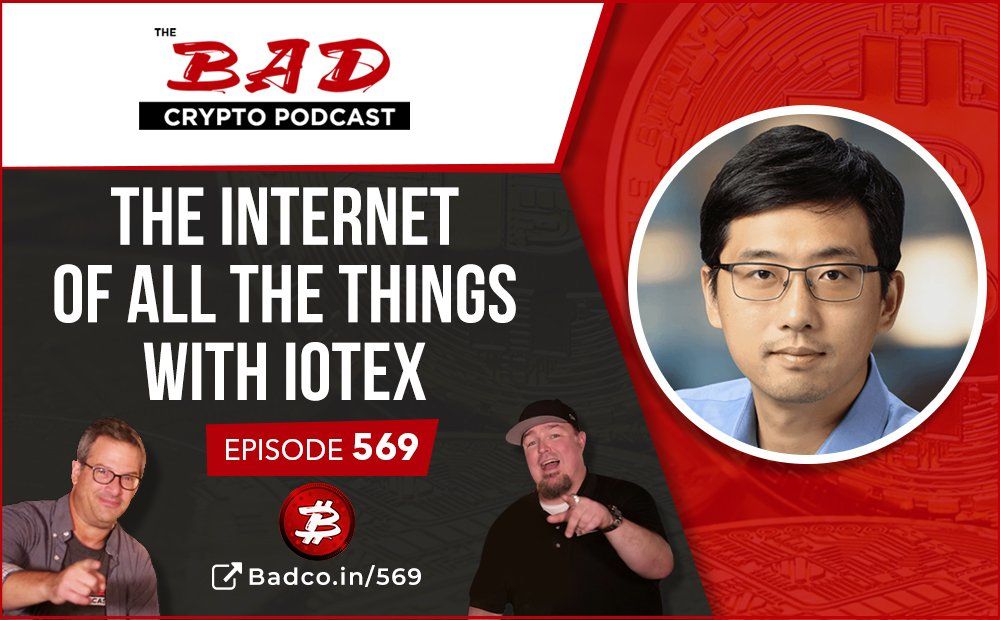 Raullen Chai on The Bad Crypto podcast
Last week, Raullen sat down with hosts of The Bad Crypto, one of the top podcasts for all-things crypto and blockchain. They discussed how IoTeX is changing the Internet of Things, and the "thingification" of connectivity. Check it out here!
MachineFi Explainers
If you missed the MachineFi Kickoff livestream event, you can catch the replay here. For more ways to understand the full richness of MachineFi and IoTeX check out the links below.
Iotex Roadmap 2.0: Unlocking MachineFi
MachineFi - Use Cases and Applications
IoTeX Blockchain Explained Simply - Smart Contracts, EVM, MachineFi and more