IoTeX enters Web3 Healthcare + DeFi activity hits all-time high
Recent news: HealthBlocks brings the next wave of Web3 healthcare to IoTeX. SumoTex brings fractional ownership of real estate to IoTeX. New Ecosystem Page on IoTeX + DeFi on IoTeX passes $200 Mil.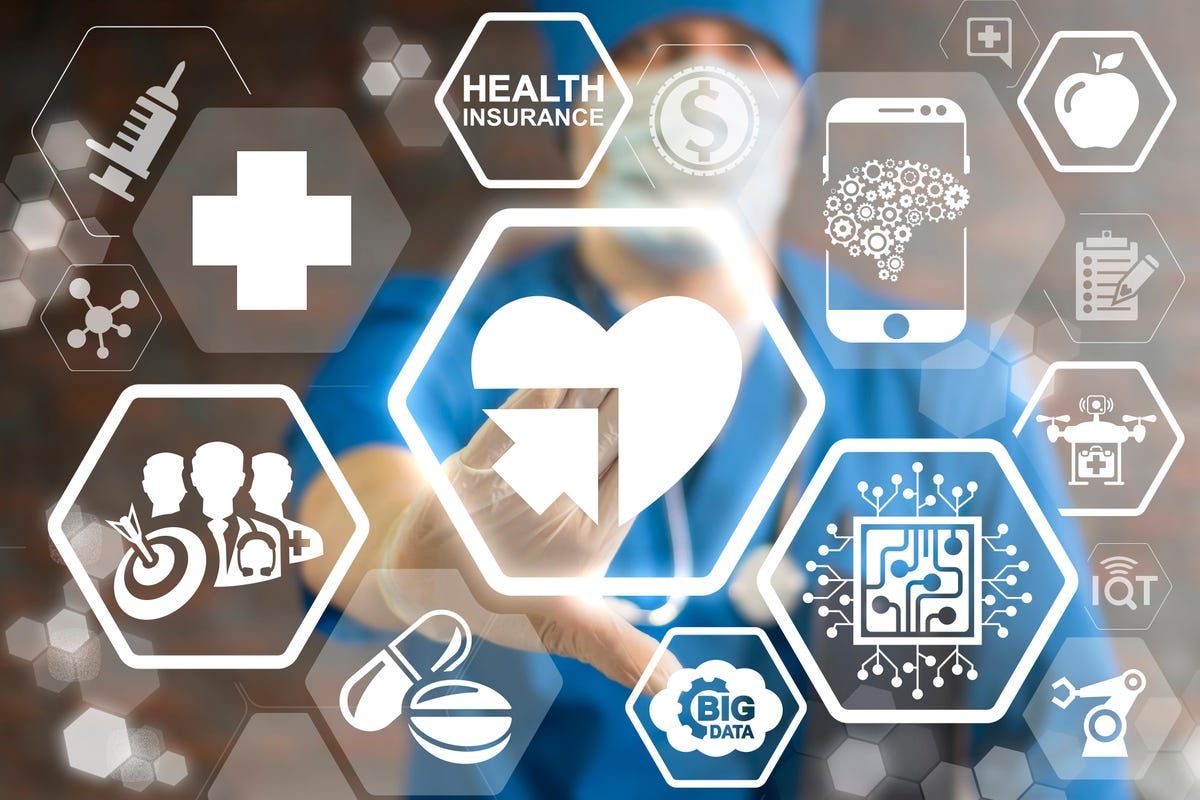 We are so thrilled that we got to celebrate so many milestones with you all this past year. But the work does not stop there! Our team dove into 2022 with even more drive and ambition to continue unlocking the potential of IoTeX and MachineFi. Thank you always for being along for this special ride.
Here's a quick recap on what 2022 has brought so far:
HealthBlocks is bringing the next wave of Web3 healthcare to IoTeX and rewarding people for their healthy lifestyles
SumoTex brings fractional ownership of real estate to the IoTeX metaverse with its latest Planet purchase in StarCrazy
DeFi on IoTeX hit a new all-time high milestone with over $200M of TVL (Total Value Locked)
Ecosystem spotlight featured Treasureland, Sumotex, Shibex, and MachineFi Portal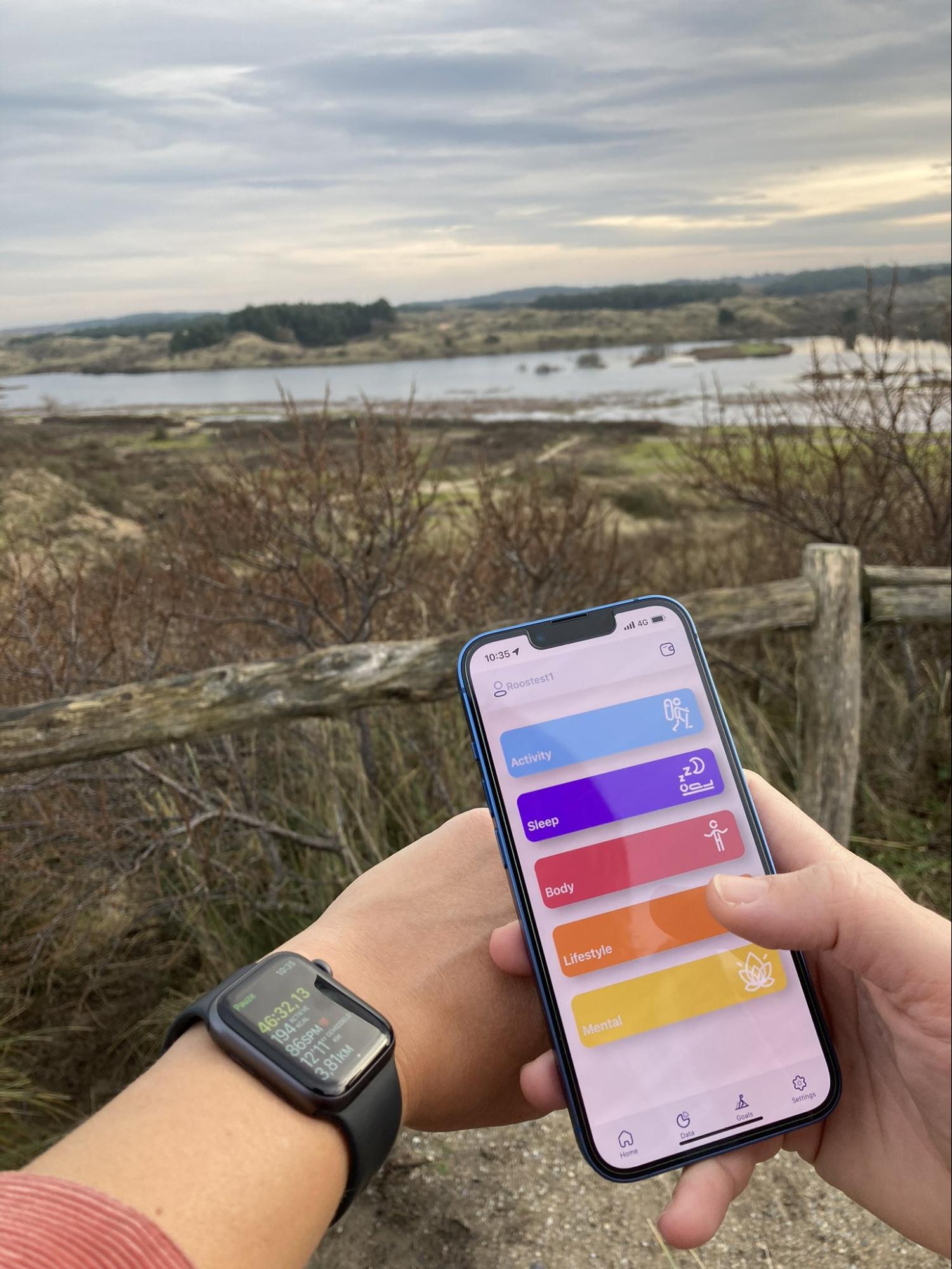 HealthBlocks Rewards Healthy Lifestyles With IoTeX
Nasdaq recently ranked IoTeX as the top 2 out of 5 cryptocurrencies for the future of healthcare.  We couldn't agree more with the importance of blockchain tech to improve healthcare standards. And that's where the team of health experts behind HealthBlocks is ready to take charge!
"A crucial next step is helping healthcare providers know that there's an emergency before it's too late. If something were to happen to an individual at home, or anywhere away from a healthcare facility, these facilities don't fully know what they're dealing with until the patient is received... IoTeX, with its existing technology for remote monitoring, is a project that stands to help usher in this solution." - Nasdaq
Built on IoTeX from the ground up, the HealthBlocks project will reward users for improving their everyday routines to create a healthier lifestyle. Whether it's going for a run or improving your sleep schedule, HealthBlocks rewards you for that healthy behavior. Using the data from fitness wearables, IoTeX delivers a secure and private way for users to take ownership of and monetize their health data. This is just the tip of the iceberg of what's to come in the space of healthcare with the MachineFi initiative.
Tune into the IoTeX x HealthBlocks AMA on January 27 at 12pm UTC. Check it out:
https://twitter.com/HealthBlocks/status/1484598417657667594?s=20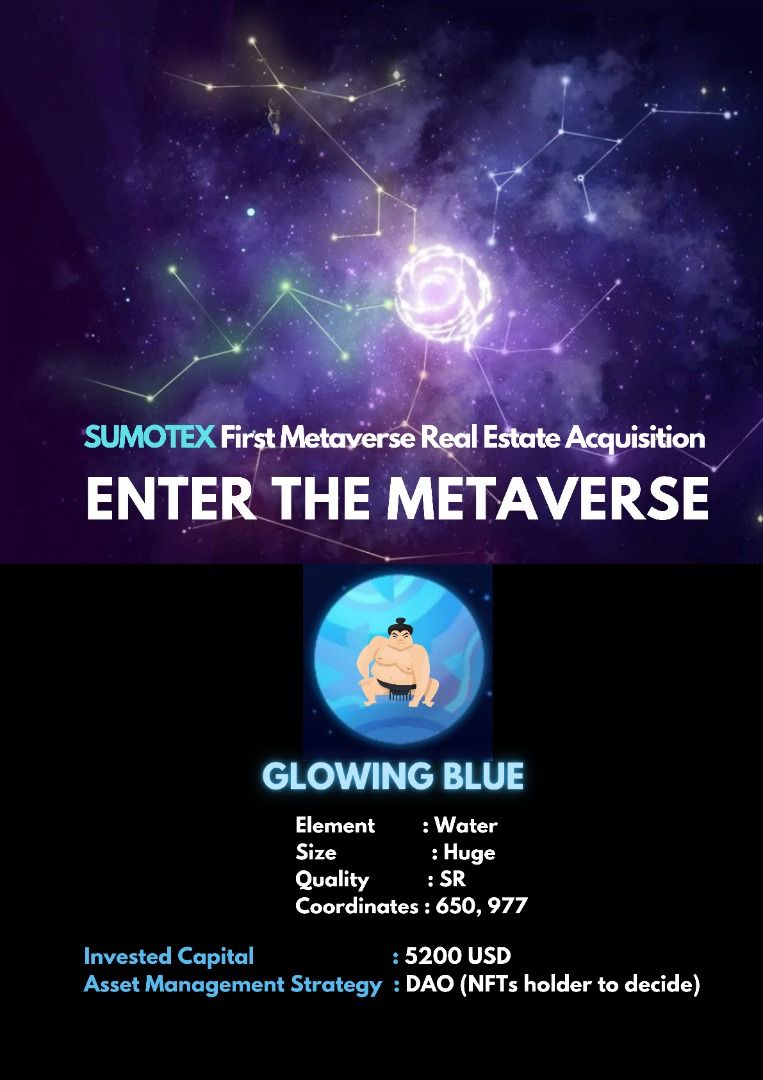 IoTeX Enables Metaverse and Fractional Ownership of NFTs
Everybody welcome SumoTex to the IoTeX community! SumoTex exclusive NFTs grant users fractional ownership of their investment properties. SumoTex has big plans to incorporate MachineFi into their properties with IoTeX-powered devices and tracking. The goal of the project is to build the first smart city DAO on IoTeX!
SumoTex just landed in the universe of fellow IoTeX-DApp StarCrazy with their purchase of a Planet. This marks their first metaverse real estate acquisition in the IoTeX space! What's most cool about this purchase is that all the players who are invested in this Glowing Blue Planet NFT will be a part of a DAO. The DAO may collectively decide to host special tournaments on their land, rent it out to other players on occasion, and more.
Check out the future of what's on possible IoTeX: SumoTex & StarCrazy Bringing Fractional NFT Ownership of Real Estate to The Metaverse
DeFi DApps Heat Up on IoTeX
Just last week, DeFi activity on IoTeX saw record-breaking numbers. Total value locked (TVL) hit an all-time high of >200M! There are now ~$500M worth of assets on-chain, including staked $IOTX.  
See all the projects in IoTeX with the new IoTeX Ecosystem page that was just unveiled!
Explore all the different DeFi, GameFi, MachineFi, NFTs, and many other projects that IoTeX has to offer.

IoTeX Ecosystem Spotlight
The series continues! The latest ecosystem livestream featured some fan-favorite projects, including Treasureland, Sumotex, Shibex, and the MachineFi portal. It's definitely a session you won't want to miss. Watch it here.

Missed our 2021 Recap and What's Ahead in 2022? You can still check it out!