First Ever IoT Blockchain Enterprise Pilot with IoTeX and IIC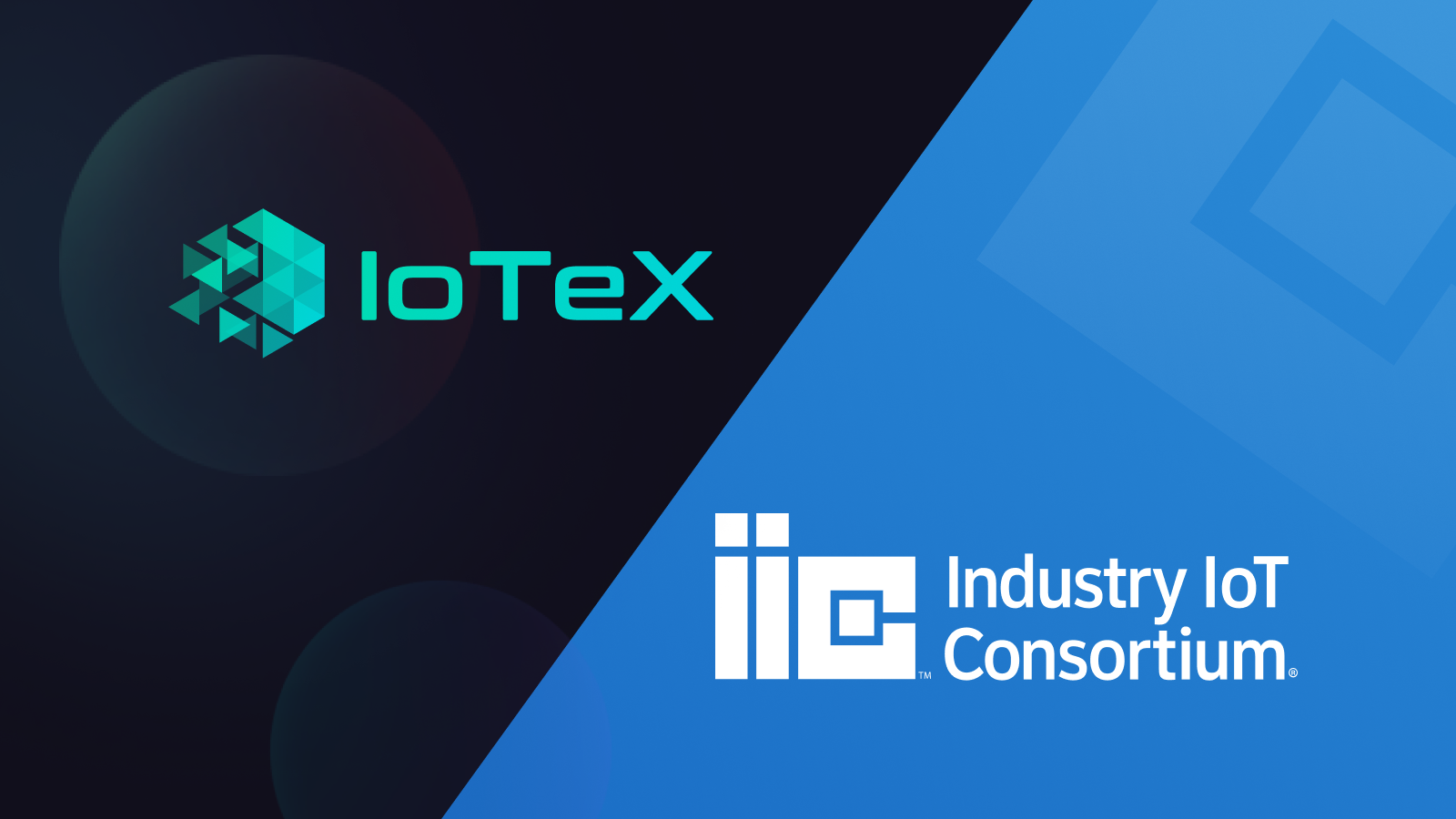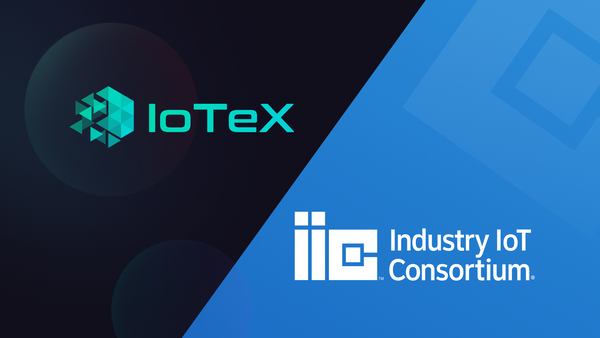 Medical supplies aren't like deliveries from Amazon. Patients, doctors and hospitals depend on keeping a ready supply of medicines and specialized supplies to treat patients. Efficient, robust supply chains are what make this possible. What's the best way to do this while giving all the stakeholders visibility into this supply chain? Enterprises and businesses are starting to look at blockchain as a viable solution. It is no longer about what's possible in the future. It is real, and it is here.
Any enterprise or business can now build IoT devices connected to blockchain at scale and at practically no cost.  Healthcare is the start, but every industry can be disrupted now with IoTeX blockchain solution.
The Industry IoT Consortium (IIC) has launched its Valuable Asset Tracking initiative to solve this problem, and it is being led by IoTeX. This marks the first blockchain enterprise pilot program with real-world implementation. IoTeX and the IIC are working together to reshape the healthcare industry with supply chain transparency, improved efficiency, and verifiability for all.
"VAT is the first Industry IOT consortium (IIC) TestDrive that employs the block-chain technology. I commend the IoTeX team for putting together such an effective solution to help the healthcare industry in the most needed time, and I am looking forward to hearing more success stories of VAT in other application domains." - Dr. Mitch Tseng, Co-Chair of the IIC Testbed Council

IoTeX has been a leading member of the Industry IoT Consortium since 2018. The IIC was founded by heavyweights AT&T, Cisco, GE, IBM and Intel, and now includes over 150 highly esteemed companies paving the way for IoT innovation.
This test drive will use IoTeX's Pebble to track medical supplies within healthcare networks to trace valuable assets throughout the supply chain process. These assets are crucial to the medical field, today more than ever. The industry is facing detrimental shortages and lack of efficient deliveries due to supply chain complications.
"The need for change is long overdue and IoTeX is leading this movement with real applications. This is the first ever live blockchain pilot program in partnership with the IIC and it has the potential to open a greater level of device and data security for billions of devices." - BTCManager

With IoTeX, all of the medical supply data will be secured and encrypted on the IoTeX blockchain. This results in a more transparent, trusted, and verifiable supply chain vertical. The optimization of this process will have positive domino effects benefiting every aspect of the healthcare field, from manufacturing to patient care. The lack of secure traceability in the current healthcare system is not economically sustainable or sustainable for people's health.
"Supply chain shortages are threatening nearly every industry as we know it. And the reality is, it's about to get worse if we don't step in to fix it now. IOTEX is moving this solution from concept to reality." - Coinspeaker
The pilot program will explore two use cases:
Track the location and availability of valuable medical equipment within hospital wards
Track and trace the shipment of valuable medical supplies
Benefits of the Valuable Asset Tracking pilot program
IoTex's goal for tracking medical supplies using trusted, standards compliant, hardware devices:
Encrypted and verifiable asset tracking on a blockchain
Improved efficiency for all stakeholders, manufacturers, transport providers, and hospital operations
Enhanced accountability and transparency among all stakeholders
Reduced costs from theft, lost, and spoiled goods
Healthier patients

"A lack of transparency, integrity, and availability of supply chain data has restricted operational efficiency and prevented collaboration among stakeholders. The Valuable-Asset Tracking for Healthcare Networks test drive addresses these industry-wide challenges. It creates a trusted system to track assets in a facility and provide visibility to the flow of medical goods and services from manufacturer to consumer in the supply chain." - Howard Kradjel, Vice President, Industry Programs, IIC

The IoTeX community is growing everyday, and now is your chance to join as a Brand Ambassador!
Apply before October 31st. Fill out the application form here.
"IoTeX already has an active, broad community of users and fans. This is a special opportunity for people to work with an award winning blockchain + IoT company and apply their skills in this fast growing industry." - Coindoo
We are looking for passionate, creative, and inspiring community members to serve as Ambassadors for IoTeX – get rewarded for contributing what you do best to IoTeX in an open, community-driven environment. We are excited to hear your open proposals as well as take applications for specific roles:
International Growth Leads
Content Creators (blogs, graphics, videos)
Telegram/Discord/Reddit Moderators
Developers-in-Residence
Governance Managers