Meta-Pebble NFT Mint List: What's Next?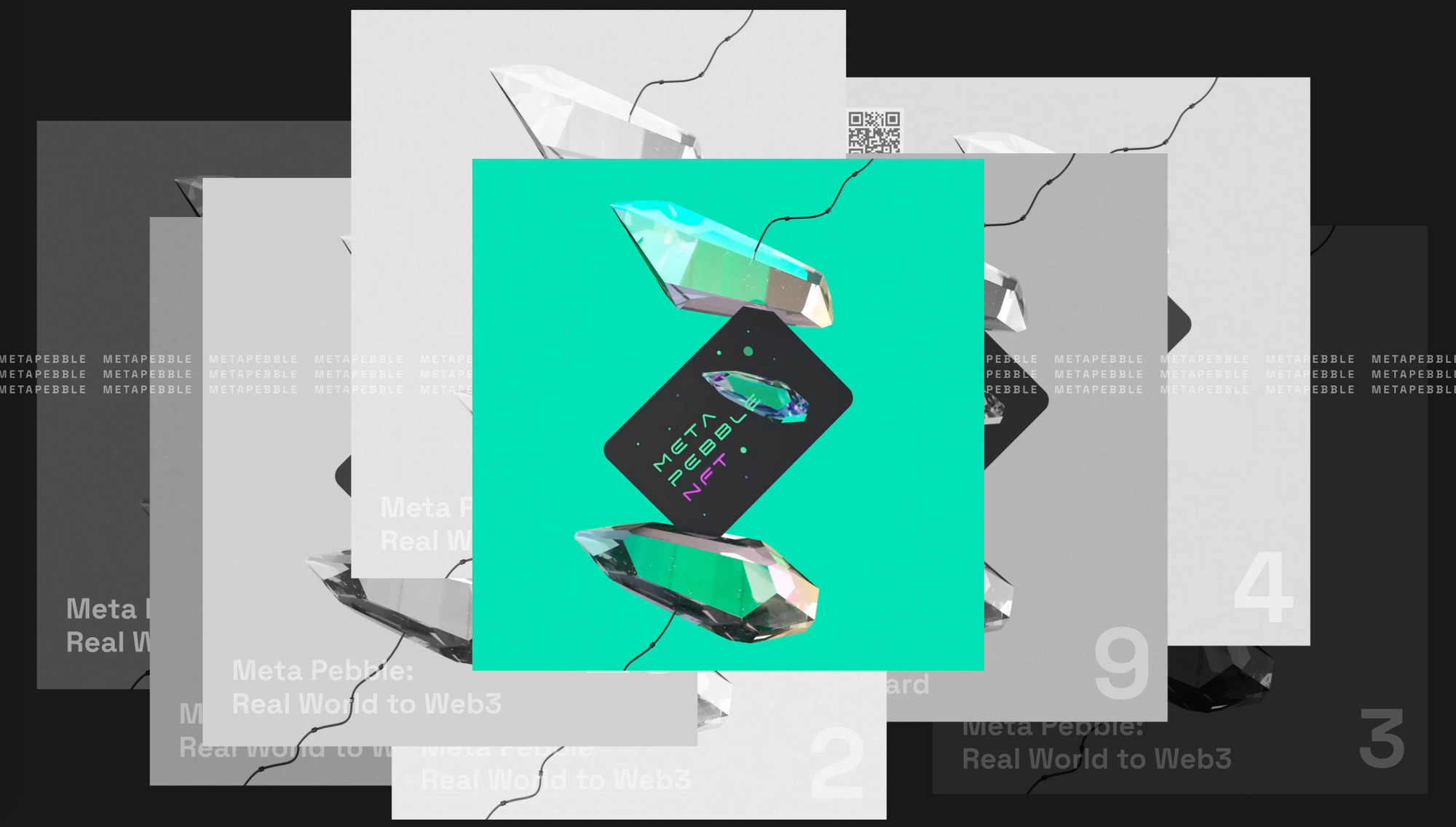 Hello Meta-Pebble Community! After one month of open registrations, the Meta-Pebble NFT Mint List officially closed on April 30, 2022. When the dust settled, the Mint List grew to 413,000 total signups from 80+ countries. An incredible turnout for what will be a defining product of the IoTeX Network – get excited!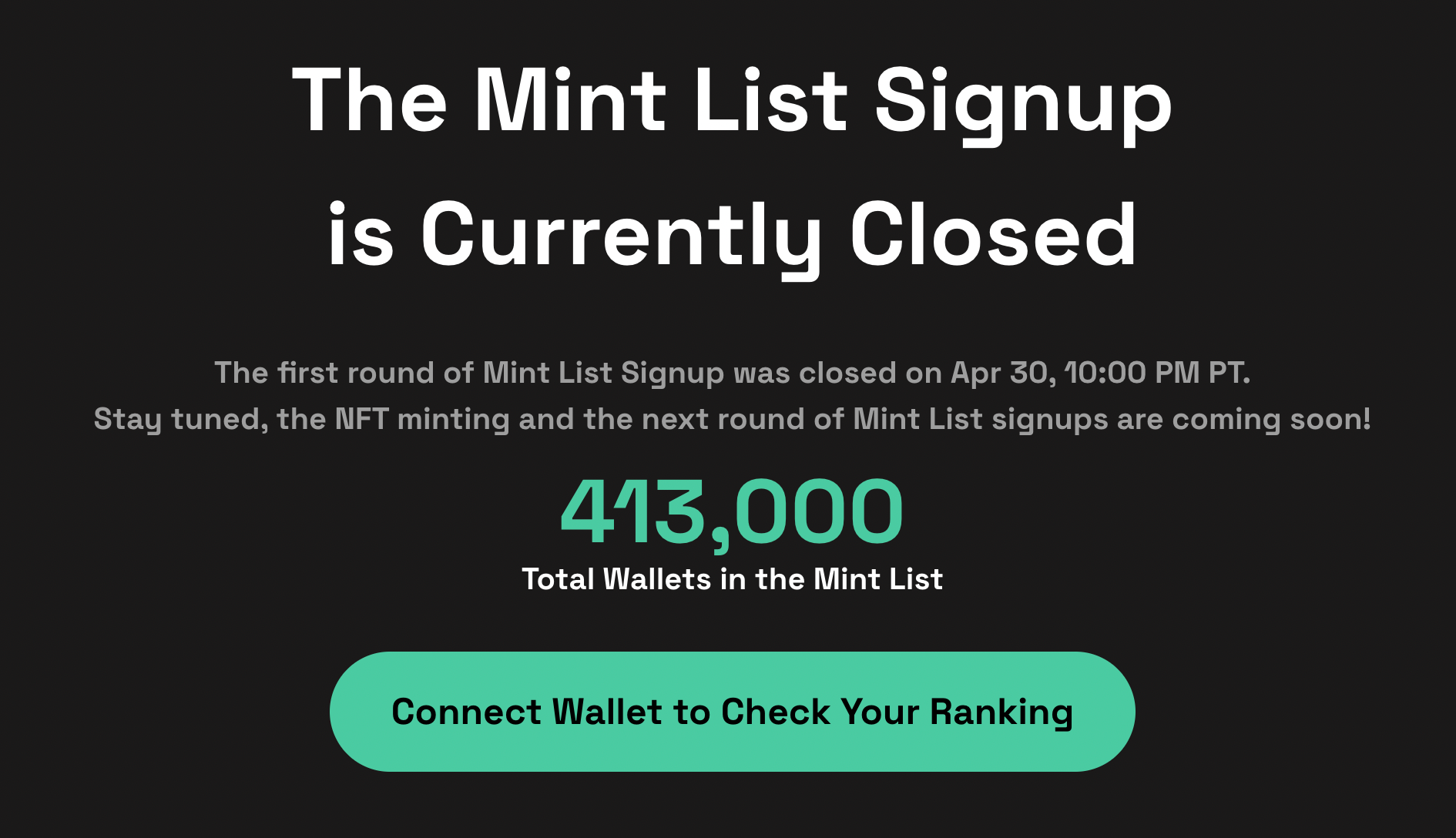 Now the fun part begins ... it's time to MINT your Meta-Pebble NFTs. Expect the first round of minting to begin during the week of May 9, where the first 1,000 people on the Mint List will be eligible to mint. Is your spot further down in the queue? Don't worry, new minting tiers will be opened every week with twice as many spots as the previous week – 1000 in Week 1, 2000 more in Week 2, 4000 more in Week 3, 8000 more in Week 4, and so on!
How Do I Mint My Meta-Pebble NFT?
NFT minting will be performed on the Meta-Pebble website at metapebble.app. Never minted an NFT before? Don't stress – it's very simple and we will publish more detailed instructions when minting is officially live.
Each Meta-Pebble NFT will cost 1,000 IOTX and after minting will be available in your ioPay wallet. When you receive your Meta-Pebble NFT it will not yet be activated, that is, it won't be connected yet to the MachineFi portal. This means you are free to sell it on an NFT marketplace or HODL it until the official Meta-Pebble app is released.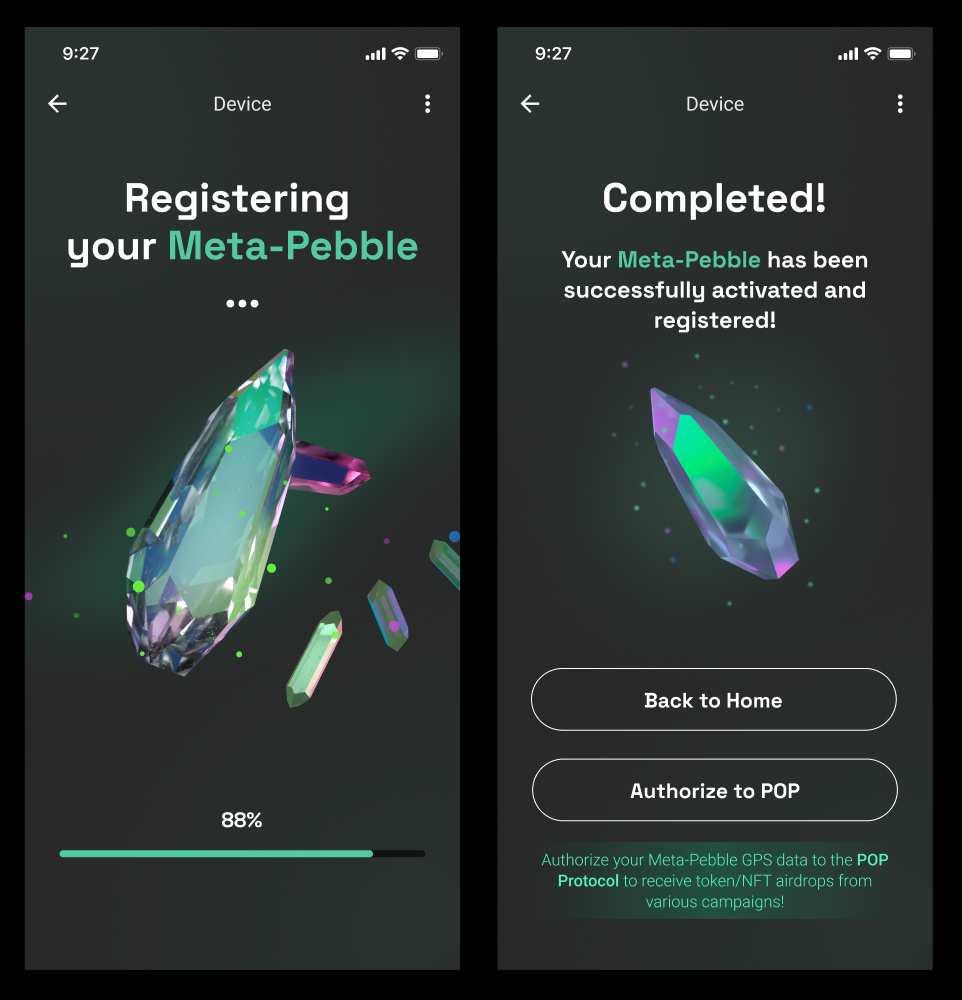 The Meta-Pebble Mobile App
The Meta-Pebble NFT will be used to activate the Meta-Pebble mobile app, which enables you to send data from your mobile phone (e.g., geo-location) to MachineFi Dapps like POP Protocol and more. The Meta-Pebble App will be released later this month.
While we are actively onboarding the initial Dapps that will utilize Meta-Pebble, we can say that we've received interest from Play-2-Earn games, geo-location airdrops of tokens/NFTs, and various Augmented Reality (AR) dApps. The future is bright for Meta-Pebble and MachineFi!
Didn't Join the Meta-Pebble Mint List?
If you aren't on the Meta-Pebble Mint List, there are still ways to get a Meta-Pebble NFT. We will open a new round of registrations for Mint List #2 in the near future, where you will be able to refer your friends and jump the queue. Can't wait? You can also purchase a Meta-Pebble NFT from any NFT marketplace that supports the IoTeX Network.
Stay tuned for more announcements – we can't wait to get Meta-Pebble into your hands.