R3AL WORLD: 48 Hours at ETHDenver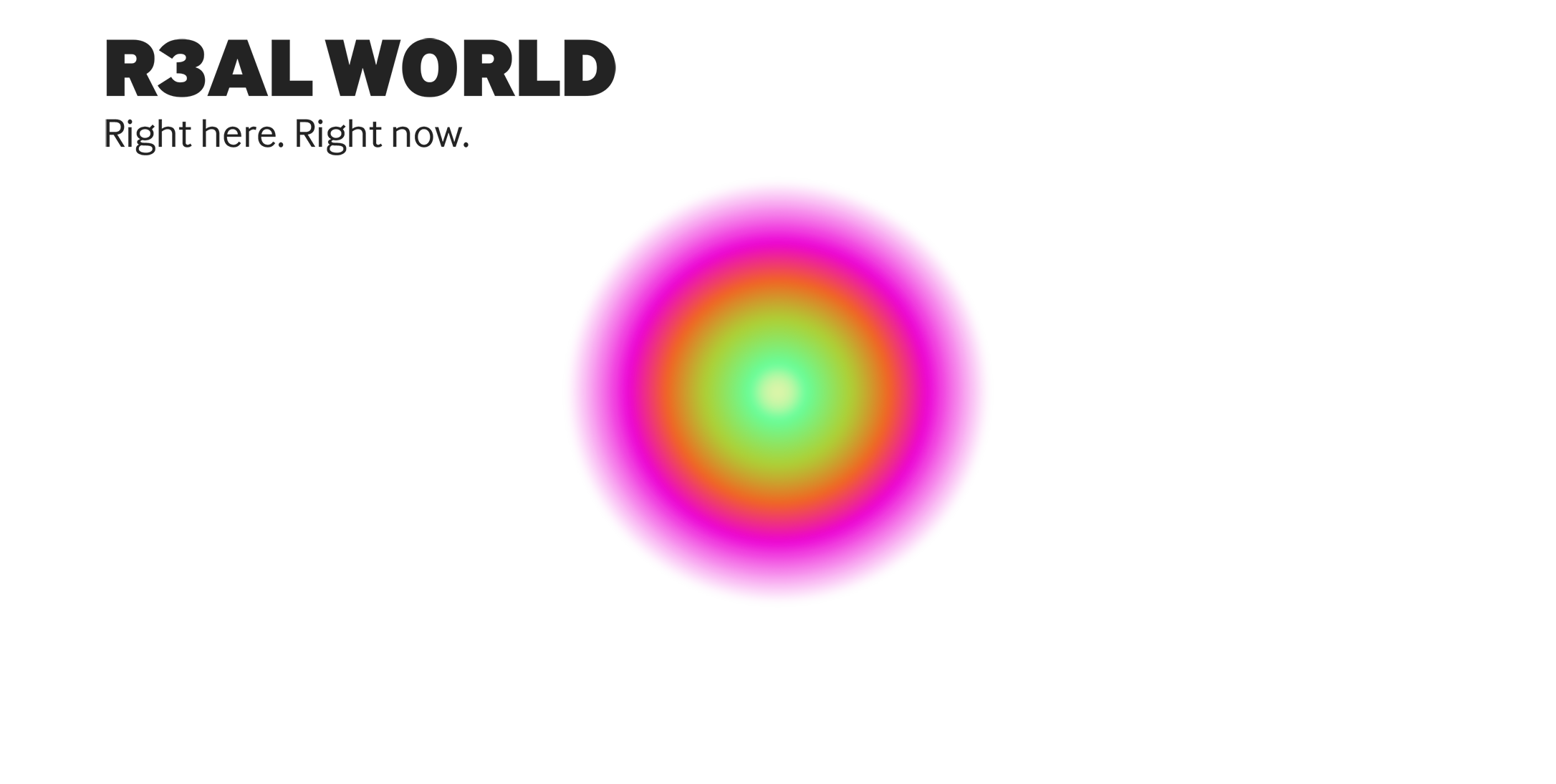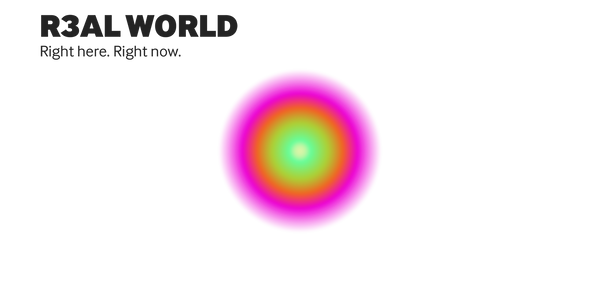 The atmosphere of R3al World was nothing short of electric.
We packed immense energy inside the venue—12 demo projects, 24 investor pitches, three tech talks, and four panels captivated nearly a thousand attendees.
Fifteen diverse speakers took the stage at R3al World, making it a sensational experience.
Look behind the scenes with the highlights from our first ETHDenver event.
The Day Before

With our boots firmly on Denver ground, we wasted no time preparing for the event opening.
Our team, alongside community volunteers, quickly transformed the venue.
Vivid signage and posters filled the space, bringing R3al World's vibrant presentation and messaging to everyone's attention.
As demo projects trickled in, there was an air of excitement—we could sense that R3al World would start with a bang.
The Morning of

Passing tech checks and a sprinkling of finishing touches, R3al World was ready for prime time.
Attendees all received warm welcomes at registration before entering the festivities.
From the moment the doors opened, the venue was buzzing with positive energy.
The Demo Projects

Opportunities to get hands-on with W3bstream and MachineFi were at every corner.
Our DevRel and BD teams were eager to chat about the arrival of W3bstream Devnet.
MachineFi, DePIN, and DeWi projects showcased immersive demos on the main floor.
R3al World is the premier event for decentralized: machine economies, edge computing, mobility, wireless infrastructure—the list goes on.
The Pitches

In front of high-profile investors from IOSG, Jump, and SamsungNEXT, more than 20 startups pitched their clever ideas for changing the world with Web3 technology.
"R3al World was an amazing event for the Perkable team. Not only did we get to meet VCs, other Web3 projects, and talented devs, but we also launched Perkable's W3bstream location rewards in real life, which allowed everyone at the event to check in, get an NFT, and use that to get a free coffee at the cafe next door. The first in the world to do so!" –Kim Hoang, CEO and co-founder of Perkable
Up-and-coming BUIDLers presented their X-and-Earn initiatives in location-based rewards, green energy, health and fitness, mobility, and more.
The necessity of off-chain data was the common thread—a validating moment for W3bstream.
The Fireside Chat

Chatting with the founder of Foresight Partners, David Post, Raullen rallied the afternoon crowd—emphasizing the importance of using Web3 to empower people with real-world use cases.
"Crypto has a lot of hype. Hype is sometimes good…Because it gives us the capital to build. The talent to recruit. But if it's just hype, it doesn't make sense at all. We built something real for people to use. We need to make the world a better place." –Raullen Chai, founder of MachineFi Lab
This sentiment resonated with the audience, sparking cheers and applause.
The Panels

R3al World's panels brought together the brightest minds from Chainlink, Centrifuge, DIMO, HiveMapper, and many more.
Throughout the evening, attendees learned the ins and outs of DePIN, tokenizing real-world assets and governance—with a unique opportunity to hear investor perspectives on this fast-growing sector.
With a comprehensive lineup of speakers, there was something for everyone at the event.
Rave Reviews

We've received outstanding feedback from our inaugural event—and we're just getting fired up.
"The event exceeded our expectations in terms of content, connections, and insights. Hearing from leaders in Web3 and IoT, specifically focused on the burgeoning DePIN market space, created a unique and high-value event that we are fortunate to have had the opportunity to contribute to and participate in." –Eric Hornsby, CEO and co-founder of SmartPoint.io
R3al World ETHDenver was the first of many huge events to come from IoTeX.
We look forward to seeing you at the next one.
Sign up for our newsletter, Signal, and follow us on Twitter to stay in the loop.