Meet IOTEX Team and Their Vision of What's Ahead in 2021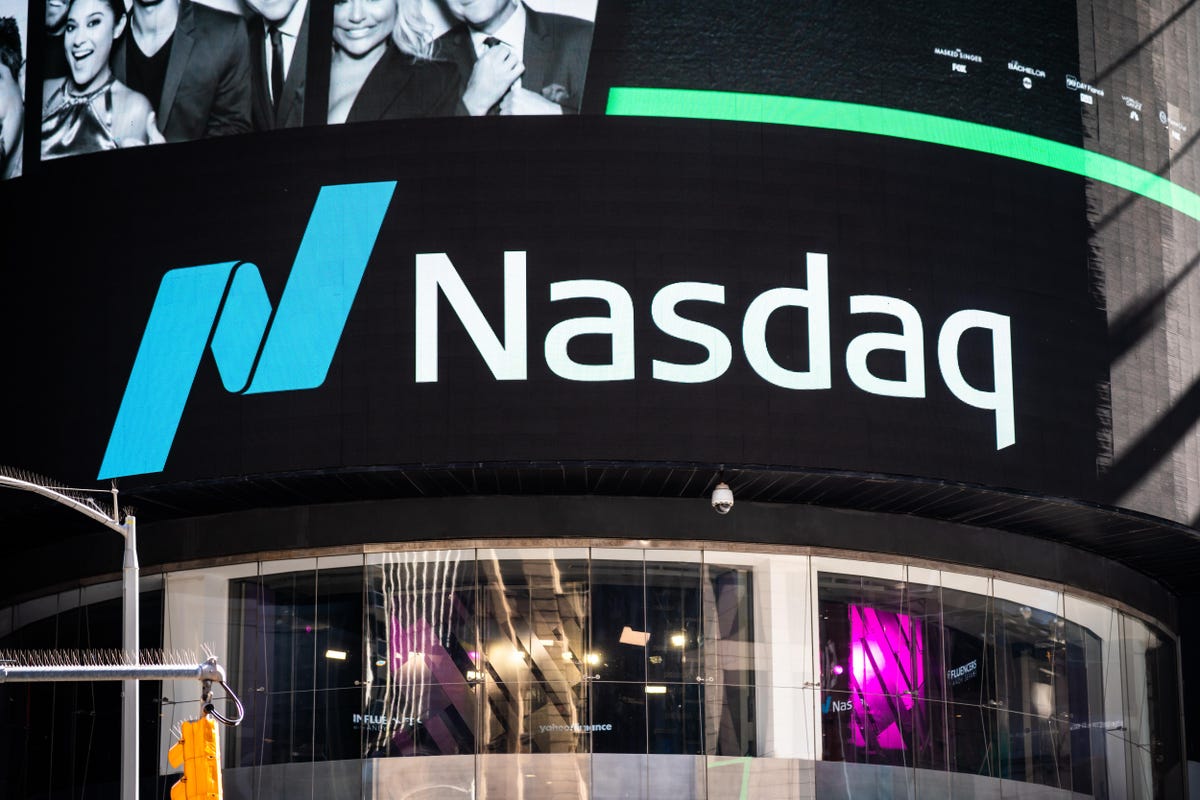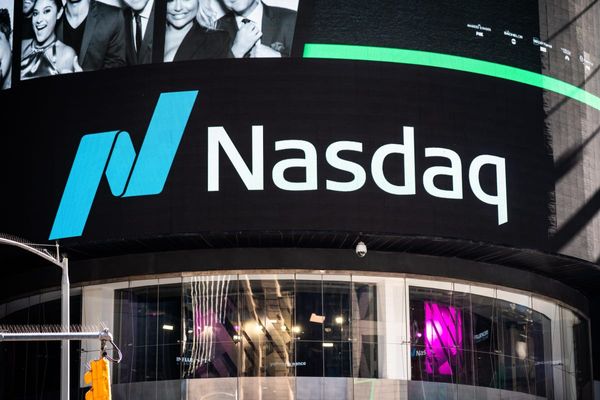 Missed yesterday's panel? We've got you covered. Watch it here while it's fresh off the press. The panel was highly anticipated, and there is a big reveal (No Spoilers in this post!) at the end! But watch the whole panel to get tons of news, updates, and our direction for the future. There is so much in store for IOTEX this year! Over 100 projects are expected to come on IOTEX just in this year alone.

Watch the panel now >>>

Here is a compilation of news bits about IOTEX from recent News and Media:

"The IoTeX blockchain platform is designed to connect these types of smart devices to decentralized applications. This would enable users to be in full control of their devices and data. According to the IoTeX website, there are currently over thousands of devices using its blockchain," - Nasdaq. com

"We are going full speed towards our vision – build the decentralized network to power billions of devices + machines at scale," - Raullen Chai, CEO, and Co-founder of IoTeX.

"IoTeX Crypto Surges 546% In A Week" - Benzinga
"Collaboration is the key to excellence in today's market. Unsurprisingly, this coincides with the Decentralisation thought process running in the industry. The IoTeX cross-chain will bring real world benefits to the ever-growing digital world, and make NFTs more relevant to this novel philosophy," Sandeep Nailwal, Polygon COO & Co-founder

"On IoTeX, you can complete 5,000 transactions for just $1 USD. To give you a snapshot of how cheap that is, you can travel on the metro twice a day, every day and if each transaction is recorded on the IoTeX blockchain, it will take you 6.6 years to use up just 1 dollar! That's a game-changer," - BTCmanager (From Article: How did IoTeX Blow Past the $1 Billion Barrier? Here is What Happened)

" IOTEX had their signature breakthrough moment, as the volume of active wallets in July jumped 600% in just one month. With over 3,450,000,000 billion IOTX staked, the chain is showing breakout behaviors. IOTEX has highly engaged users and an ecosystem that shows that it is on its way to being the singular leader in blockchain integration, usability, and accessibility." - Coinspeaker